The words 'packing' and 'packaging' are often used interchangeably. Though they have the same root word, 'pack', there is a substantial difference in the meanings.
As custom packaging experts, we understand the importance these words hold in the shipping and logistics industry. As a brand, we also find ourselves using these words in our marketing efforts and often come across clients confusing one word for the meaning of the other.
‍
With this blog, we aim to clarify not only the meaning but also give you a view on how to define these words and the functions related to them according to your brand. 
So let's get to unpacking! (pun intended) :)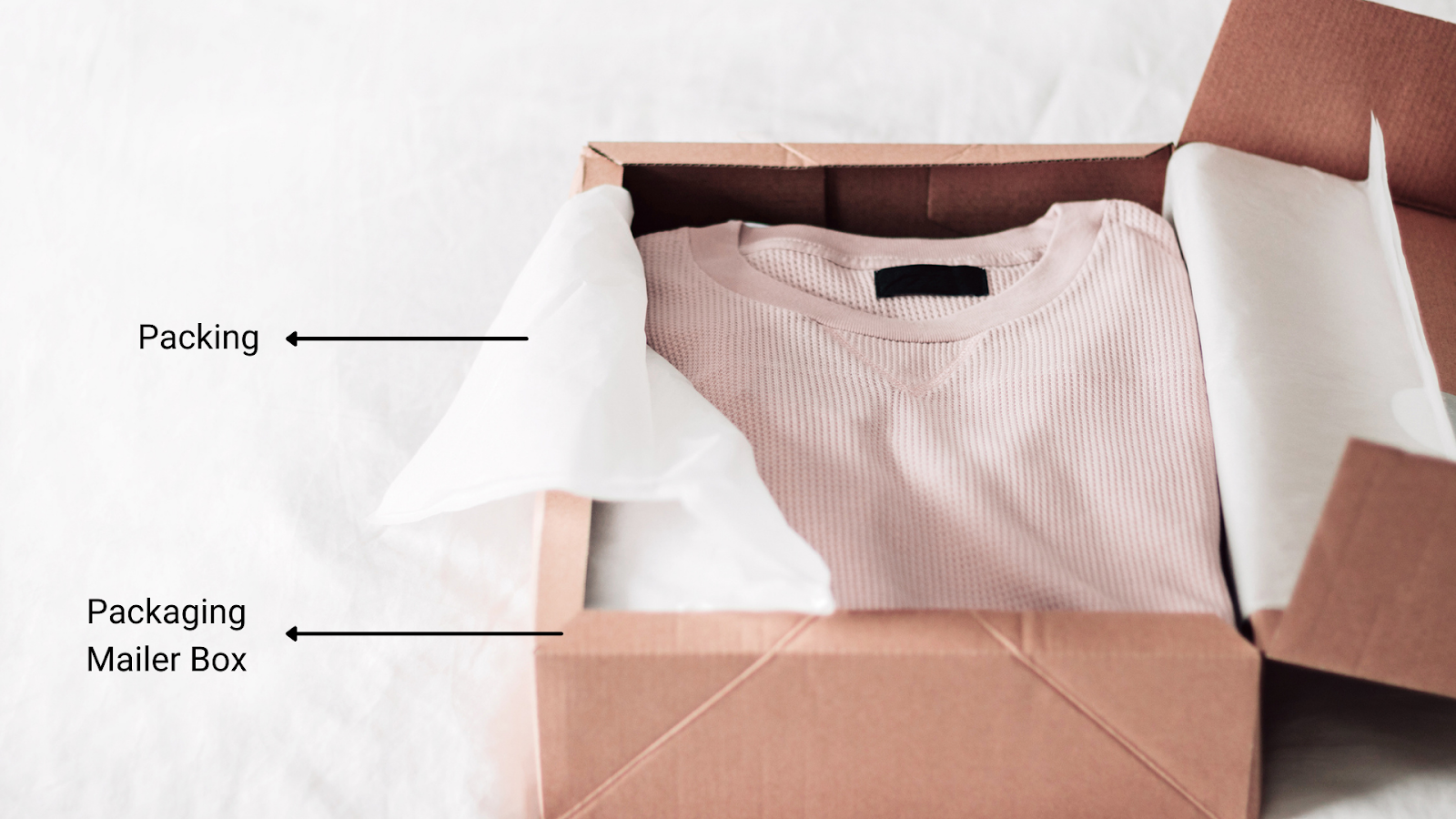 ‍
What is packaging?
‍
‍
Packaging is the outer material, for example, a box or a polymailer, that encloses your product. The main aim of packaging is to provide a protective casing for your products but to also act as a canvas to showcase your brand.
‍
Your packaging box probably contains your brand logo, a QR code to access your social media, and information about the products inside.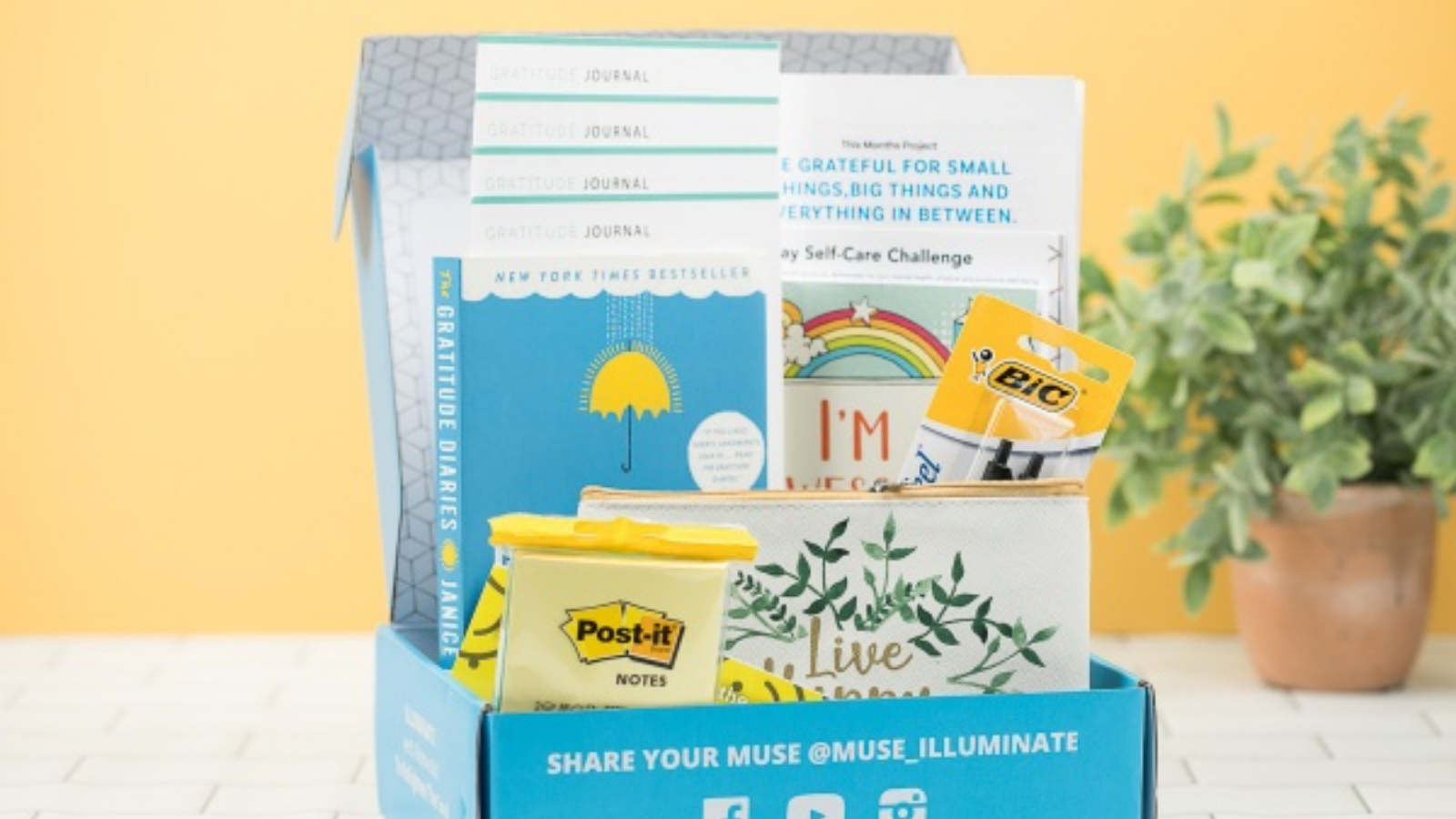 ‍
What are the types of packaging?
‍
Packaging can come in many different types. Primary packaging directly encloses the product. For example, bottles for lotions and plastic wrappers for candy.
‍
Secondary packaging includes branded custom boxes that hold the primary packaging and product.
‍
Besides these two types of packaging, there is also utility packaging which consists of shipping boxes that are used for shipping and transportation. 
Packaging, as much as it is a shipping element, is also a marketing tool. Branded packaging emphasizes the quality, appeal, and aesthetic of a brand.
‍
With custom-designed packaging, your brand can provide customers with an unforgettable unboxing experience in order to encourage positive reviews and word of mouth. 
How do I use custom packaging to my advantage?
‍
Custom packaging can bring many benefits to your business bottom line as well as your brand perception.
‍
Here are some ways to design your packaging such that it can add value to your marketing efforts and increase sales.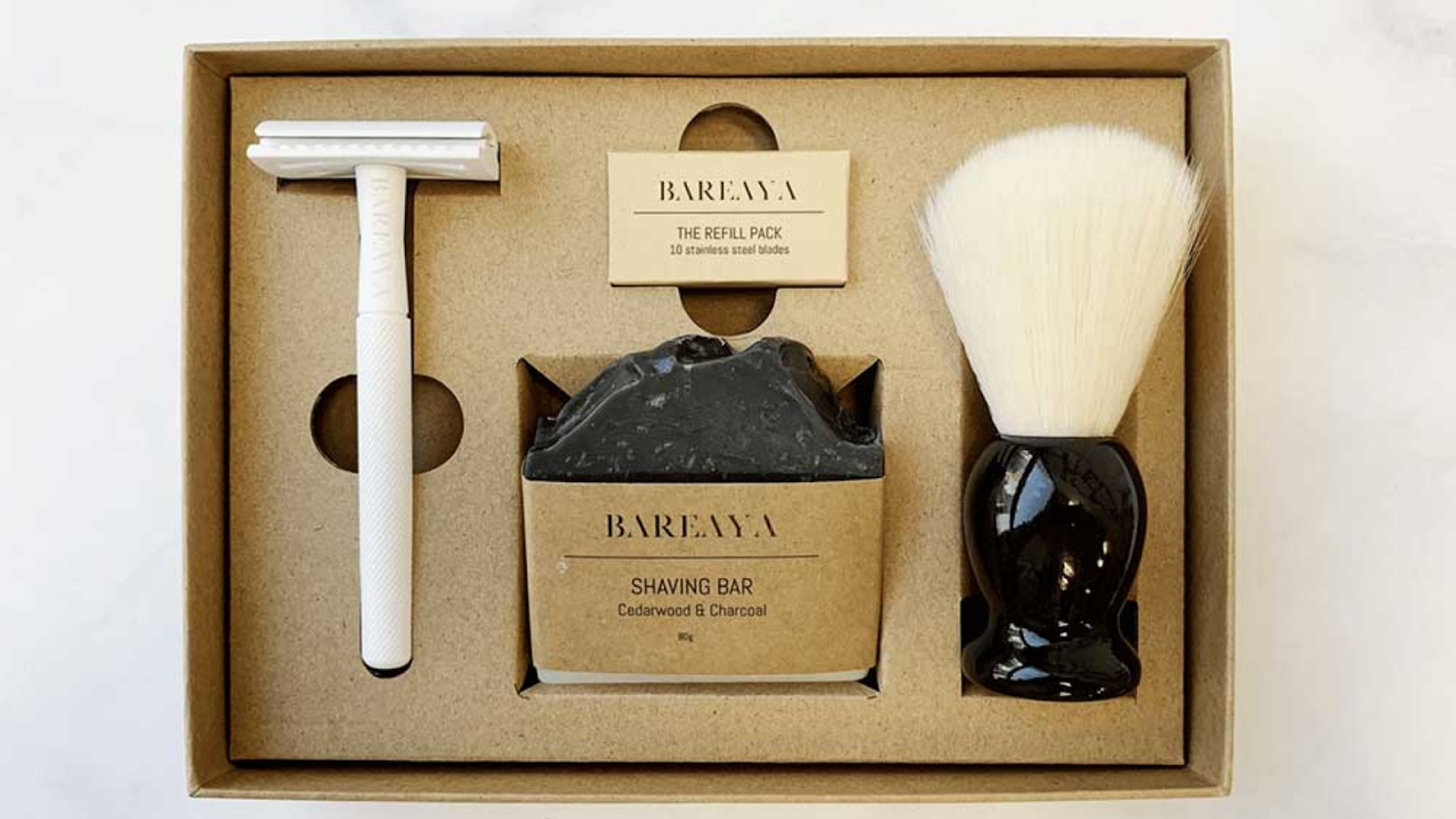 ‍
1. 40% of consumers will share an image of your packaging if it is branded or unique.
‍
‍Keeping this in mind, adding some elements of your brand, for example, logo, brand colors, eco-friendly symbols to your packaging will help your customers recollect your products and brand easily while also making them stand out in any retail environment. 
‍
2. Keep your packaging box structure simple.
‍‍
It should be easy to open and reassemble if needed. Making the packaging complicated or adding too many layers to it would only frustrate your customers and might even result in negative reviews.
‍
3. Custom designing your boxes allows you to be more functional with your product display.
‍
This means you get to decide how big or small the box needs to be along with additional features such as custom inserts, stickers, etc. 
‍
4. Custom packaging allows you to be eco-friendly with the materials you use.
‍
By avoiding lamination and instead opting for aqueous varnishes, your boxes can be biodegradable and easily recyclable. 
‍
What is packing?
‍
‍
Packing is the augmented activity of including additional protective material or value- add items inside your packaging box.
‍
The main aim with packing materials is to ensure that the products stay safe during shipping, while value-add items enhance the perception of your brand.
‍
For example, covering an item in bubble wrap, adding pellets to prevent the item from moving around during shipping, or including a thank you note along with your products when arranging them in the box.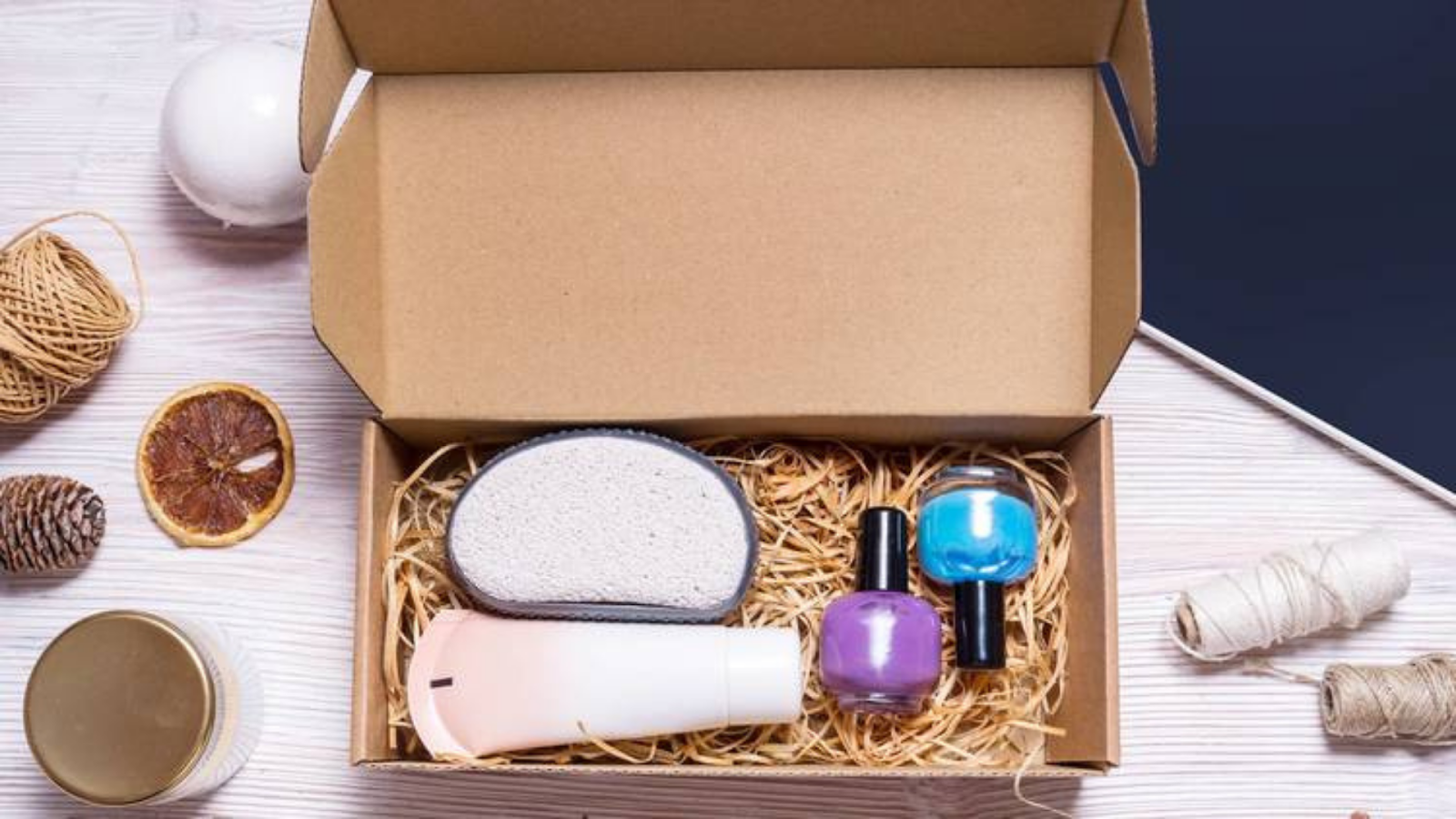 ‍
What are the types of protective packing materials?
‍
You have probably come across several packing materials when dealing with packing your own products. The list of packing materials, also called void fillers, is endless. 
If you are looking to protect or pack something delicate and invaluable, then it is recommended that you use bubble wrap and foam pellets to keep the item safe and limit the movement within the box.
‍
However, if your brand wants to highlight its sustainable aspect, then opt for paper wrapping sheets or tissue paper. These are easily reused and recycled. 
What are the types of value add packing items?
‍
Value add packing items include thank you notes, discount coupons, vouchers, flyers, and brochures relating to other products and services offered by your brand.
‍
Including these items is not only a great way to give your customers more information, but also make them feel valued, thereby increasing their lifetime value to your brand. 
How do I use packing materials to my advantage?
‍
1. Make sure you use only the amount of protective packing material you need.
‍
Using excessive material can leave your customers with a lot of waste. 
‍
2. Keep non-recyclable and plastic material to a minimum.
‍
Your customers will appreciate the efforts you make to care for the planet. 
‍
3. Including multiple layers of protective material can compound the weight of each packaging box.
‍
This not only increases shipping prices but also the costs for these materials.
‍
Instead, try to make your packaging box more compact and secure.
Focusing on packing and packaging can facilitate smooth functioning of your shipping and logistics offering protection for the items, ensuring they reach the destination in the right condition, and also assuring proper transportation, handling, and storage.
‍
What's more? It can do wonders for your brand perception and bottom line.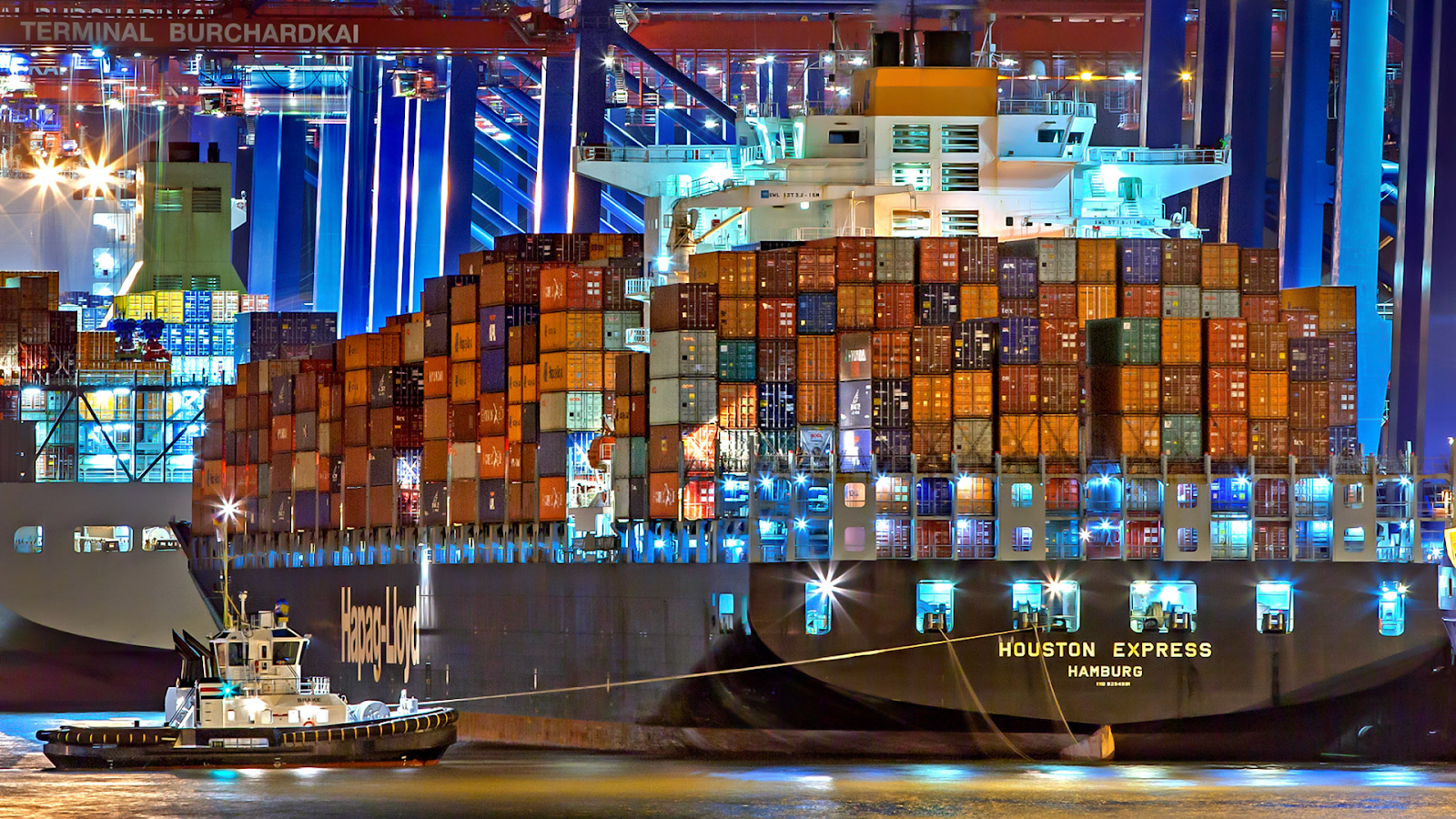 Packaging and shipping go hand in hand. To keep up the cost effectiveness and efficiency of your packaging, you need to focus on your shipping.
‍
To summarize, here's a comparison chart:
‍
‍
Bookairfreight is a great resource for all businesses, from E-Commerce to Amazon Merchants and SMEs. You can save more than 20% on your shipping by choosing cost-effective freight forwarding solutions.
‍
Skip the middlemen and enjoy the cheapest air & ocean freight rates directly from their network of tier 1 forwarders.
‍
Get an instant quote now 👇
‍
‍
PackMojo
PackMojo makes it easy for businesses to get affordable, high quality, custom packaging. Through our platform, you can get instant prices, order in quantities as low as 30 units, and have your orders shipped to anywhere in the world. We work with a network of trusted and vetted suppliers in China so that brands can focus on growing their businesses and delivering the best unboxing experiences possible. Whether you're looking for 100 printed mailer boxes or 100,000 premium rigid boxes, we're here to help!